The world of cryptocurrency mining is an exciting and dynamic field, with new developments, trends, and opportunities emerging every day. However, this rapid pace of change also makes it challenging for newcomers to navigate the industry and find reliable sources of information and support. That's where companies like Compass Mining come in, providing essential services like hosting facilities, educational content, market updates, and more. Unfortunately, some players in the industry, such as Galaxy Mining, are taking advantage of Compass Mining's hard work and stealing their content.
Galaxy Mining is a mining distributor that has been stealing content, including articles, videos, and more, from Compass Mining's Twitter page since 2021. The stolen content is then posted on their Telegram channel and blog on their website, with the branding changed to reflect their own company. This practice is not only unethical but also illegal, as it violates copyright laws and harms the original creators of the content.
I'm going to share some examples of this in the images below where the post on the left is from Compass Mining and the one on the right is from Galaxy Mining so it becomes clear what they have been doing.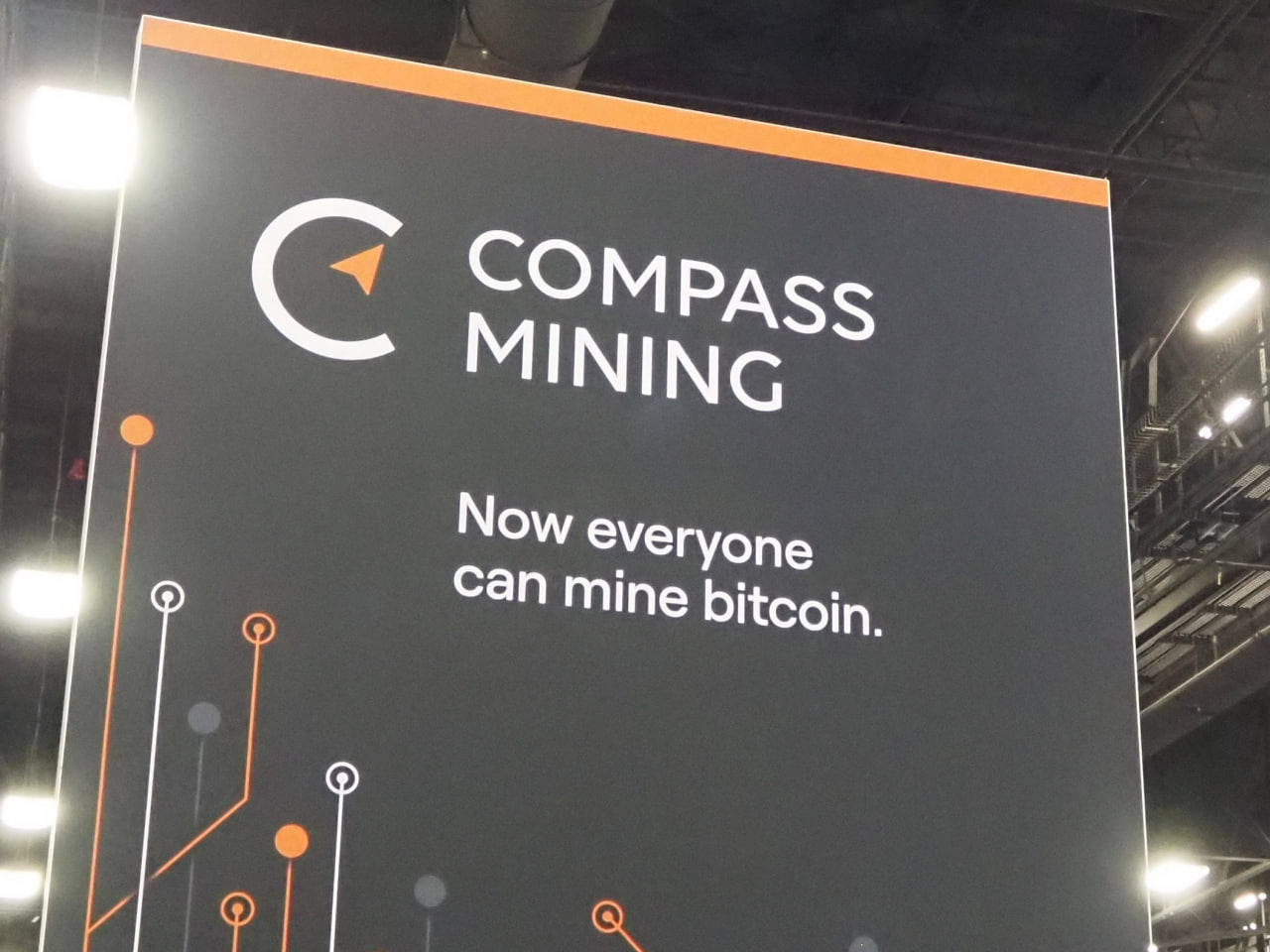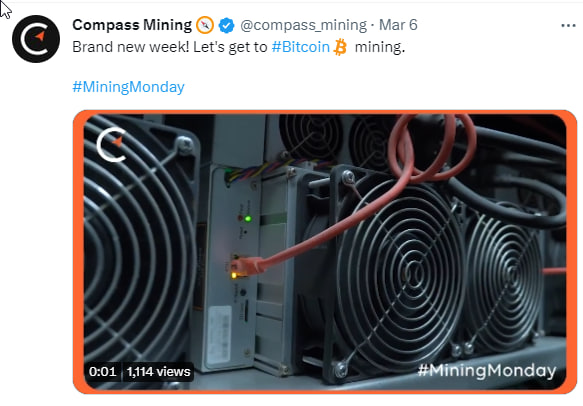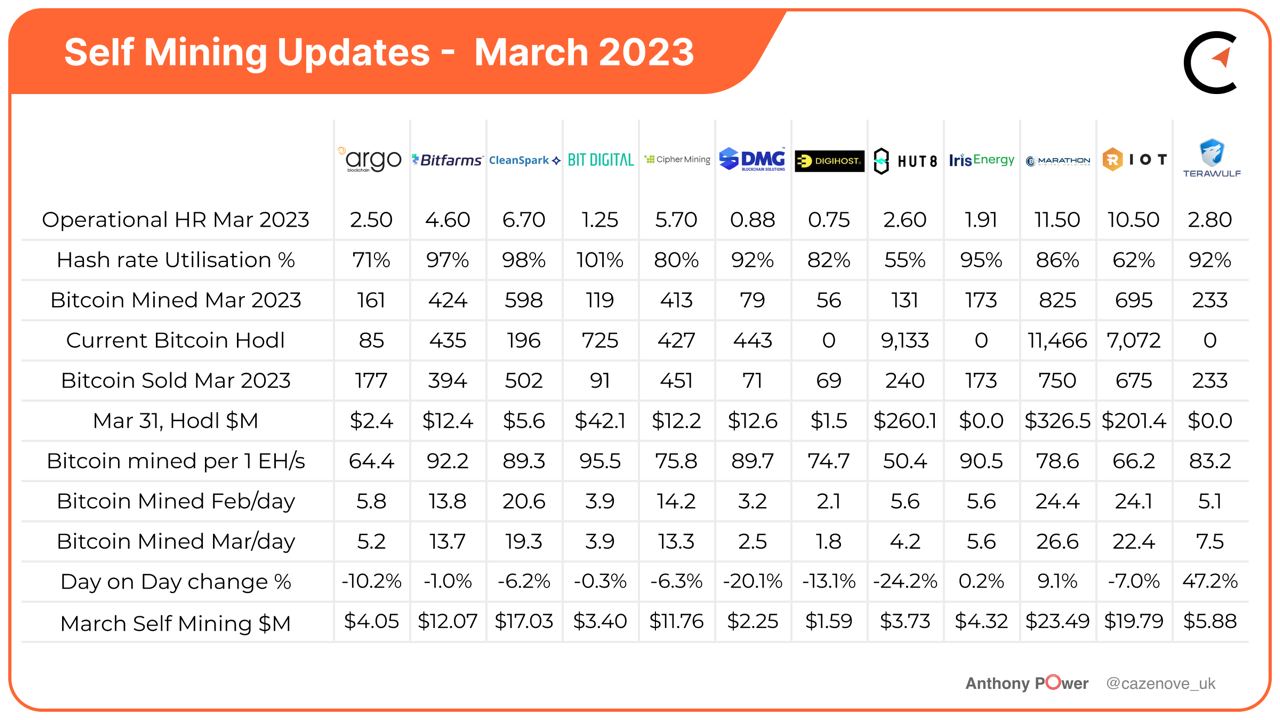 As you can see, this is a blatant act of stealing content and these are only a few examples of what they have been doing for years. You can compare the content from Galaxy Mining's Telegram group and their website articles with Compass Mining's Twitter page. I believe it is vital to bring this information to light so that new investors are aware and our industry rids itself of bad actors like Galaxy Mining.
Another red flag about Galaxy Mining's legitimacy is the lack of transparency around their team and operations. Despite being located in China according to their website, they claim to have a team comprised entirely of staff based outside of China. However, upon closer inspection, none of their team members have working links to their LinkedIn profiles, which raises further concern about their authenticity and credibility.
Compass Mining has established itself as a reliable and respected entity in the mining industry, providing valuable resources and services to miners worldwide. However, Galaxy Mining's actions are undermining their efforts and damaging their reputation. By stealing Compass Mining's content, Galaxy Mining is not only showing a lack of originality and creativity but also engaging in deceptive practices that can mislead and harm potential customers.
It is likely that Galaxy Mining is targeting new customers who are unfamiliar with the industry and don't know any better. They may be using Compass Mining's well-established reputation and content to make themselves appear legitimate and trustworthy, when in reality, they are just a fraudulent player looking to make a quick profit.
The fact that Galaxy Mining has been stealing content from Compass Mining for so long suggests that they have no intention of stopping. It also raises serious questions about the legitimacy and credibility of the company. It is essential for consumers to be aware of these practices and do their due diligence before engaging with any company in the mining industry.
Mining scams are unfortunately prevalent in the industry, and recent events have highlighted just how widespread these fraudulent practices are. In 2022, the largest bitcoin mining scam in Russia was carried out by a Telegram mining broker named Makzzz. Investors were led to believe that the miners and hosting services presented in Makzzz's videos were legitimate. However, the reality was that Makzzz scammed all the investors, resulting in significant losses. The total loss is estimated to be more than 10,000 miners, worth over $20M. Unfortunately, this is just one example of many similar scams that exist in the mining industry.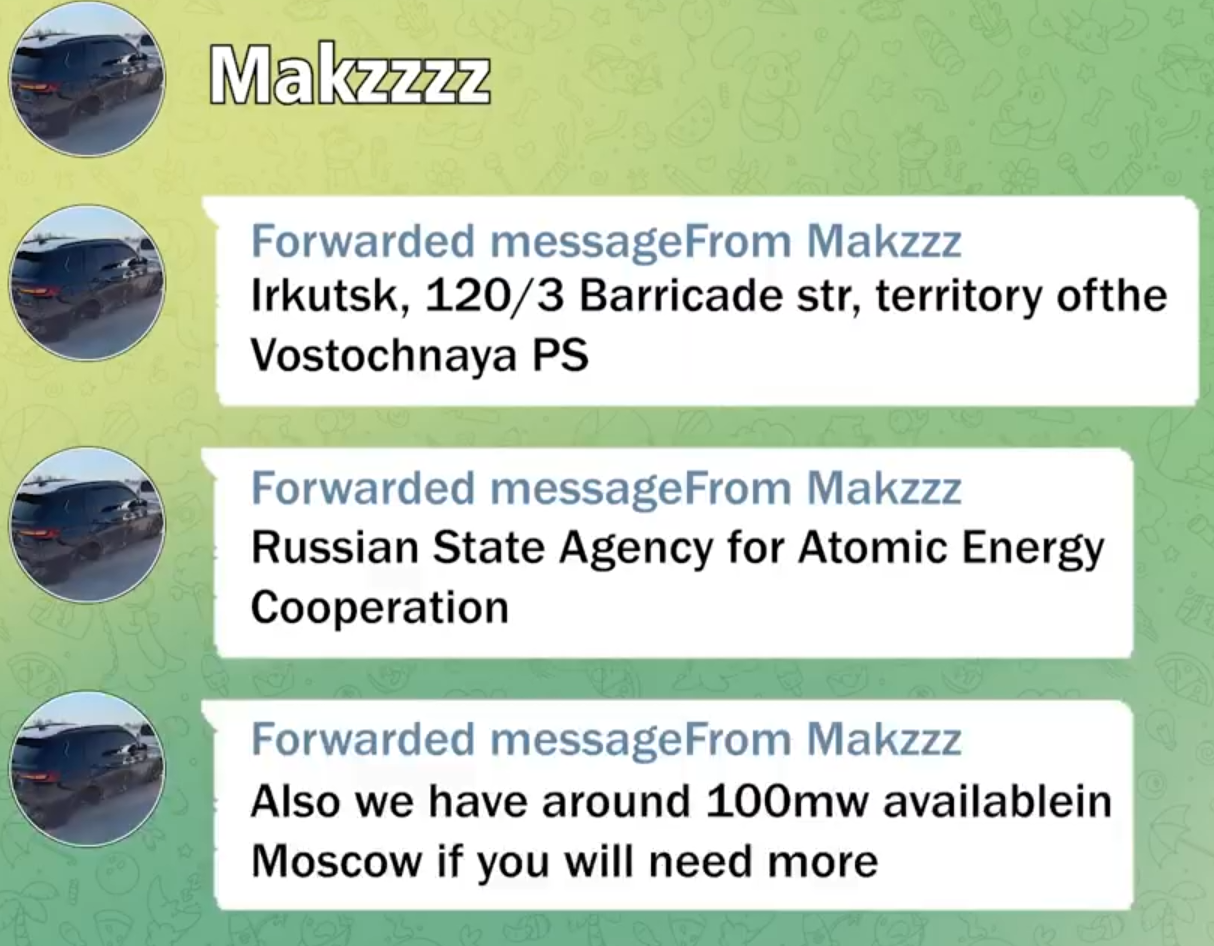 Another recent scam that has come to light involves the sale of Whatsminer units. Some illegitimate brokers are selling Whatsminers with their labels changed to sell at lower prices. However, when clients receive the miners, they find that the hashrates and miner labels do not match, indicating that the miners were purposefully mislabeled. This not only results in significant financial losses for the buyers, but it also tarnishes the reputation of legitimate resellers and equipment manufacturers. With the growing demand for mining equipment, it is essential to remain vigilant and do thorough research before investing in any mining operation or purchasing mining equipment.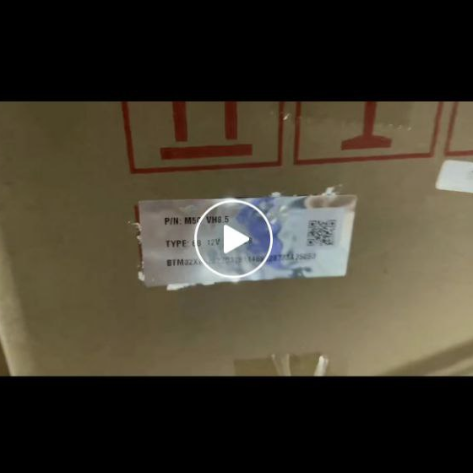 By working with reputable companies and staying informed about the latest developments, you can protect yourself and help create a more transparent and trustworthy mining ecosystem for all. It is essential to exercise caution and thoroughly research any company before doing business with them. By staying informed and vigilant, you can protect yourself and ensure that you are working with legitimate and trustworthy partners in the mining space like Compass Mining or AsicZ.
Galaxy Mining: An Unethical Mining Distributor That Steals Content From Others